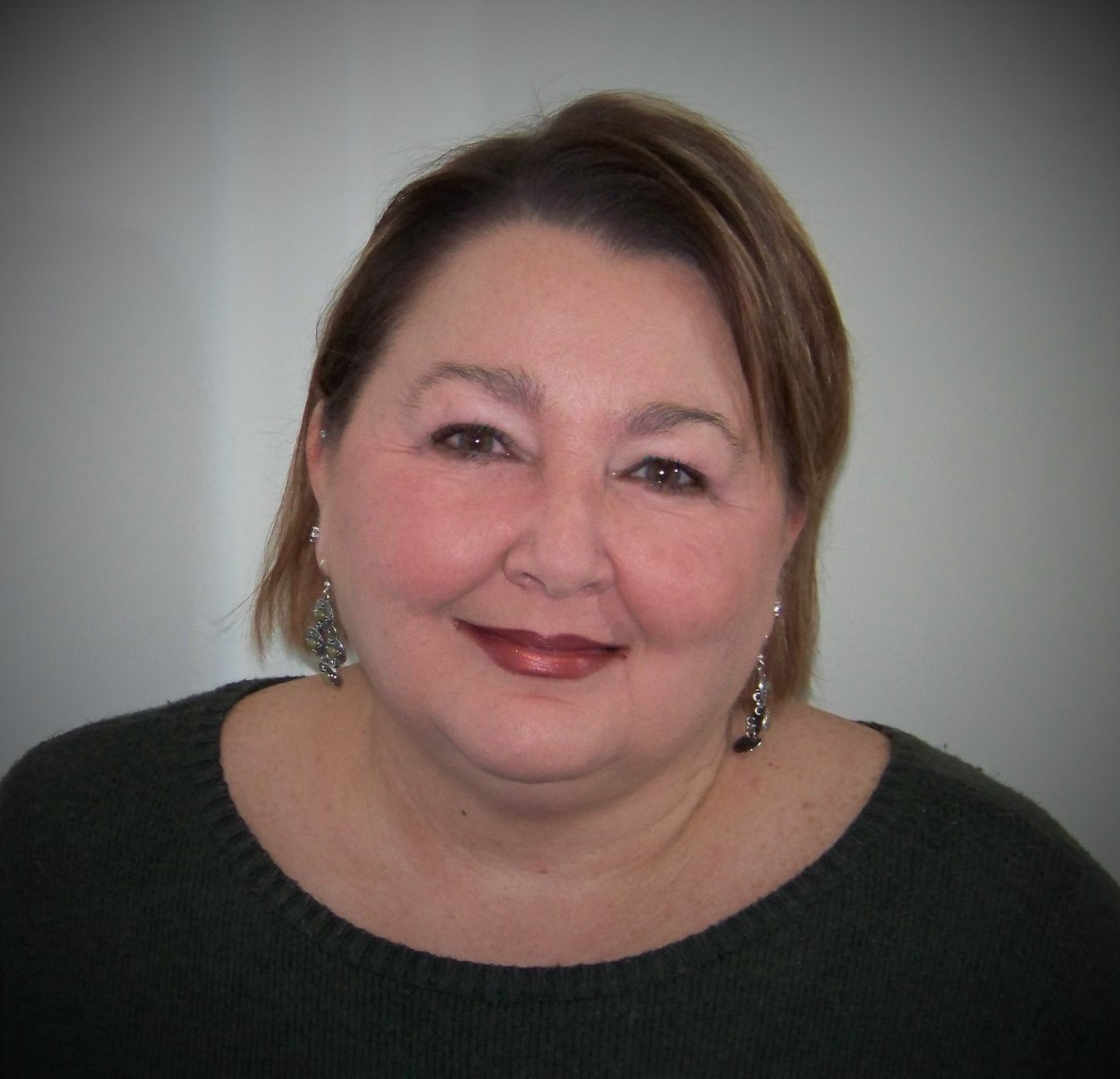 How many Realtors do you know that genuinely love to look at houses and
loves to get them prepared for selling? Well you have met one now and her name is Amy Mott. She works all day in real estate and then goes home to watch Love it or List it!
Her other passions include her husband, Chincoteague and Assateague beaches, as well as collecting shells from those particular beaches. Two dogs and a cat rule her home. Originally from Allegheny County she has lived most of her life in
Richmond, Virginia. Amy is willing to try most things and has no fear of the abnormal. She actually loves to visit paranormal sites and thrives on ghost stories. So, if you have a haunted house to sell…call Amy!!
Amy is a graduate of the University of Mary Washington with a BA in English and writing. She is extremely active in the Angel Tree program and the Alzheimer's Association. Amy prides herself on being a good listener and truly enjoys helping people. She is as loving caregiver for her mother and can share many heartfelt stories with you.
If you are seeking a knowledgeable, fearless, and genuinely giving agent, then Amy Mott is your Realtor of choice.