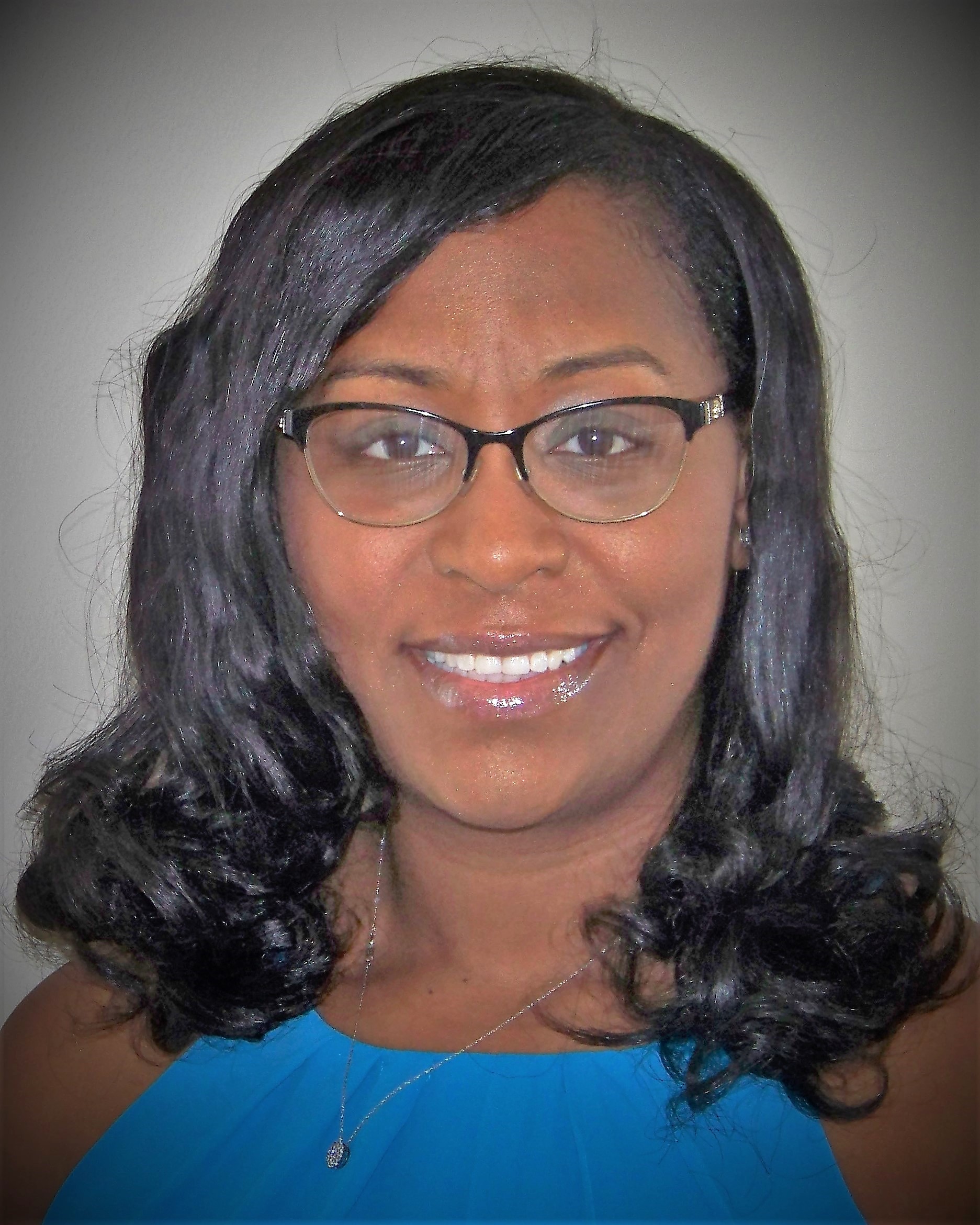 Contact Number: 804-433-5140
Email: ajparkersells@gmail.com
Ashley Parker was born and raised in Richmond, Va. She attended Old Dominion University graduating as a double major with a Bachelor's Degree in Criminal Justice and Psychology. She also holds a Master Certificate in Federal Financial Management. Ashley has an extensive background gained during her career working for the federal government. Ashley is married to Robert Parker and they have 3 beautiful children. Ashley is very successful, goal oriented and dedicated to her clients. Her drive allows her to stay focused and find exactly what her client desires. Ashley loves to see her client's dreams come true through her hard work. She has experience in renovation projects from working along side her husband in various investment opportunities they've completed together. Ashley will put you first and she will not back off until you are satisfied. Ashley is very personable and she's the type of agent that works harder after the closing papers are signed. She is considered "A realtors favorite Realtor". Let her help you with all your real estate needs.