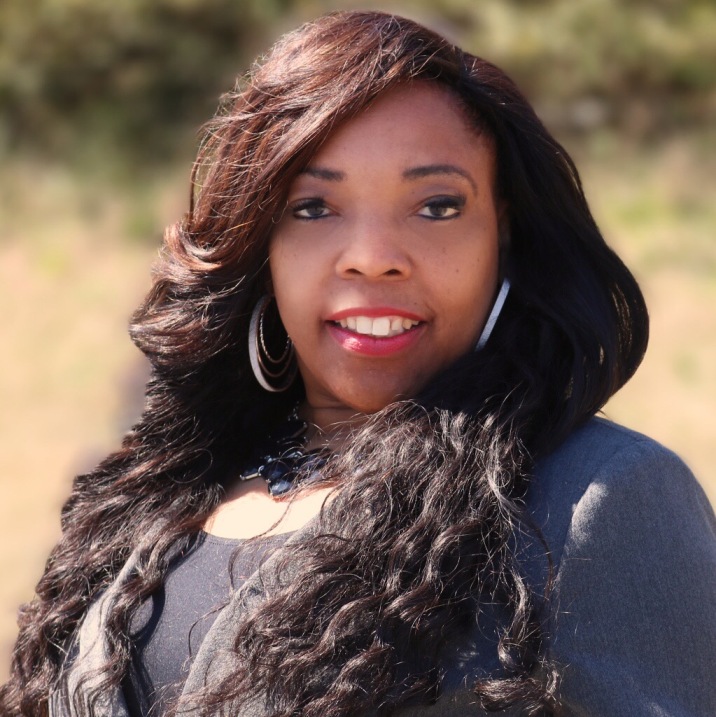 Cell Phone: 804-269-1287
Email:CamonaAtExit@gmail.com
Camona is dedicated to helping families and individuals "Live the Dream" when they purchase their "Dream Home." Camona began her career by obtaining
her degree in elementary education from the University of Dayton. Due to the fact that she is one who strives to be the best for herself and others, she then obtained her Master's degree in Administration and Supervision, K-12 grades, from Wright State University.
She dedicated herself to helping students become the best they could be by working as a high school principal for several years. During this time, her interest in real estate grew and she obtained her Virginia real estate license.
Camona lives in the country and travels to the city on a daily basis and never complains, actually she enjoys it. So,traveling to make your listing sell or your
home purchase happen will never be a problem to her. Plus, she can comfortably show you the best of country and city living!
Her ultimate real estate goal is to help families and individuals build joyful and lasting memories of home ownership and community.