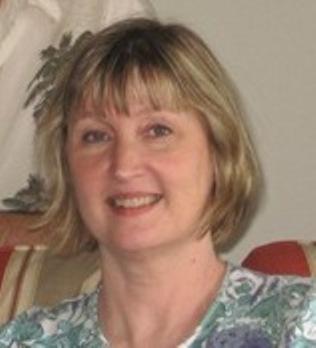 Cell Phone: 804-622-3928
Email: EXITPARADERENTALS@GMAIL.COM
When you say "property management" you immediately think of Carol. Her 15 plus years of experience managing single family, multi-family and commercial properties gives her the know-how to handle all of your property management needs. She actually loves the job, especially assisting landlords with their concerns and helping them earn a profitable rental income.
Carol is a proud Air Force Veteran having served her assignment in Texas and Germany. That experience taught her the importance of details in her determination to get things done. She is a no-nonsense property manager that likes to have all |'s dotted and T's crossed. That's what our landlords love about her and our tenants appreciate.
Having lived in many states across the country such as Missouri, North Carolina, New Jersey, Massachusetts, Arkansas and Arizona, she settled in her favourite state, Virginia. She loves dogs and adores her two Toy Australian Shepherds, Chance and Tabu.
Carol is an outdoor person who enjoys camping and boating but don't get in a trivia match with her as your chance of winning is slim to nil. Need a property manager? Carol is a winner!