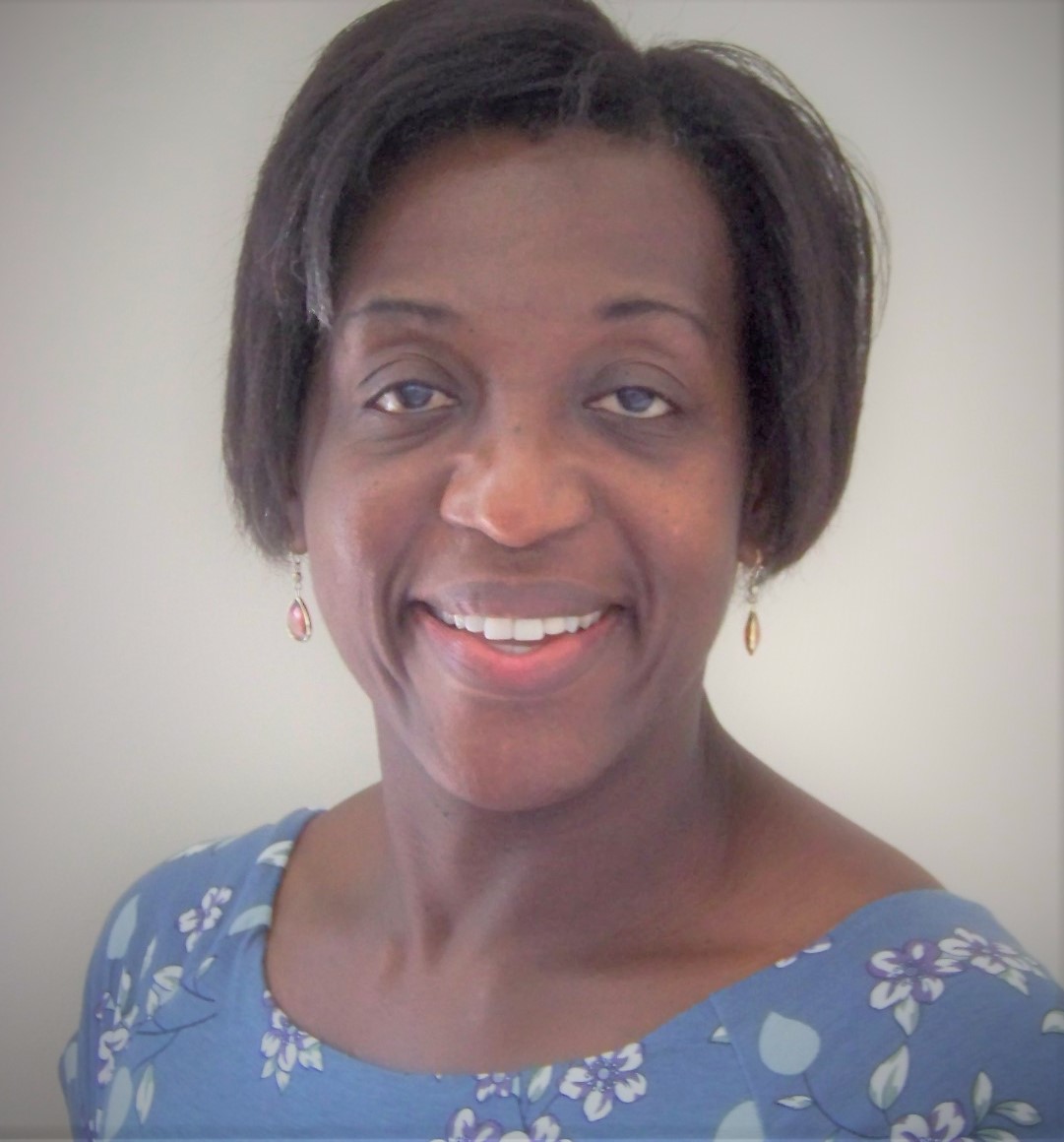 Cell Phone: (804) 339-8027
Email: Comfort.patterson@gmail.com
Comfort is a name that exudes warmth, stability with a little flair. That's our agent Comfort Patterson. You will recognize her from her glowing smile that warms your heart… but don't be fooled. She is a go-getter with results in mind.
If you have a difficult real estate situation, she will find a way to make it happen, if at all possible.
After graduating from the University of Maryland at College Park with a degree in Business Management, she entered the banking industry holding several positions. She once was a branch manager, customer relations Manager, customer service representative and a personal banker, with years of consumer lending and loans. These former positions make her a perfect real estate agent who can handle all aspects of your real estate needs, and most importantly, she has the knowledge to guide you in the right direction.
Comfort is a devoted wife and mother with two active teenage boys who she says keep her on her toes!
Comfort says she is an avid cook but does not guarantee that everything tastes perfect, as she is constantly trying new recipes. She also loves to garden and admits she has a flower addiction.
If you appreciate a determined, results oriented person with a huge, friendly smile, then you need to call Comfort Patterson.