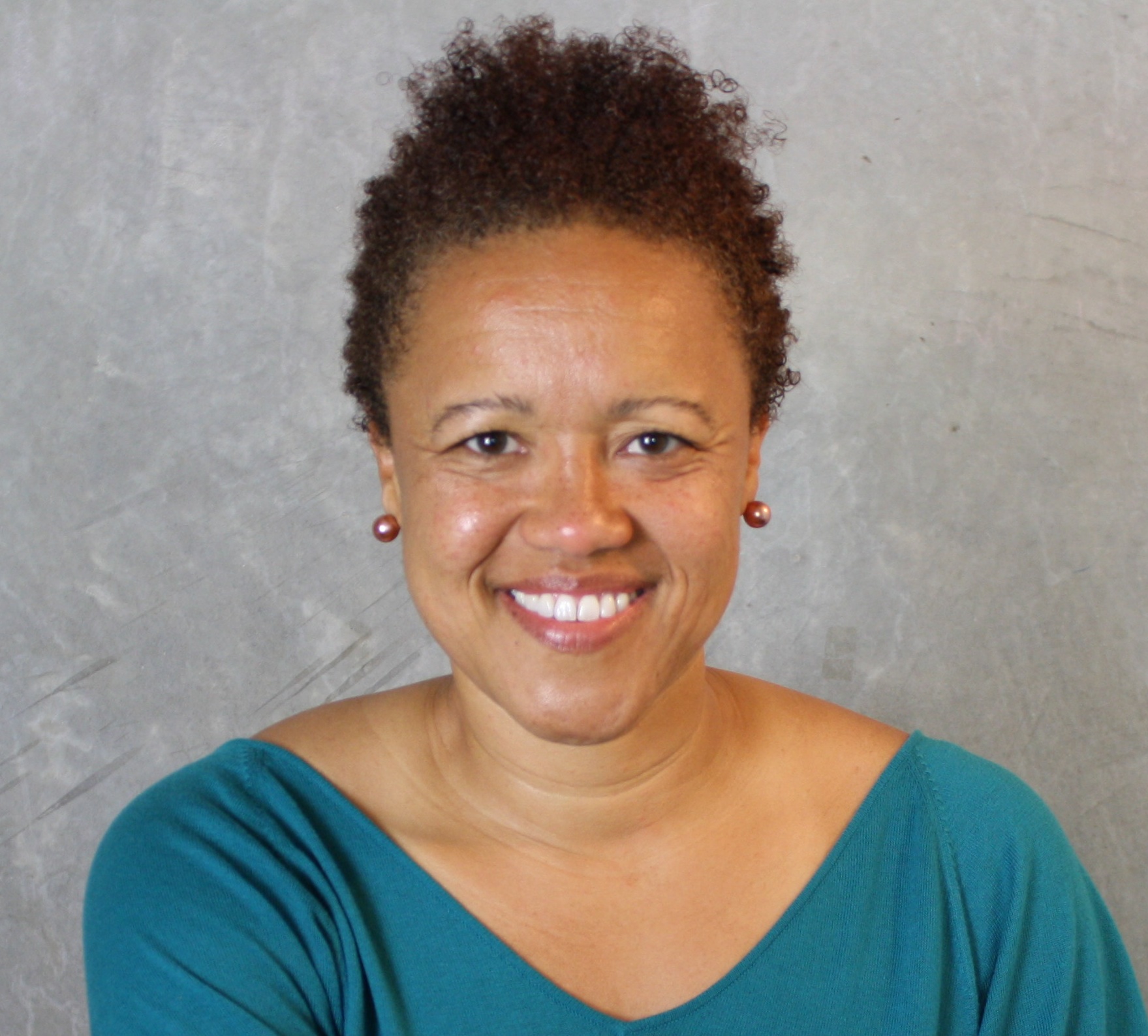 Cell Phone: (804) 898-5933
Email:faithea4homes@gmail.com
"Faithea Flowers wants you to call her every Blooming time for Your Real Estate needs. Faithea is a focused, well-organized, seasoned professional which serve as assets in your real estate transaction needs.
A mortgage banker turned REALTORⓇ, Faithea has the know how and ability to ensure that your real estate buying and selling needs are met.
Faithea loves to learn and now she is using that knowledge for the benefit of her clients. She graduated with honors from James Madison University with a double major in Marketing and Management. Faithea obtained her Master of Business Administration from a top-tier business school. Faithea, also, earned a Master of Legal Studies taking relevant courses in contracts and commercial transactions. In short, you will be in trusted hands.
Faithea is a native of Historic City Point in Hopewell, Virginia. Faithea enjoys running half-marathons each year and teaching group fitness classes at several area gyms. She will definitely apply the same energy she does in her classes to your real estate needs."
Faithea Flowers MBA, MLS
REALTOR® | EXIT Realty Parade of Homes
6301 Harbourside Drive, Suite 101
Midlothian, VA 23112
cell (804) 898-5933 | office (804) 622-EXIT (3948)
faithea4homes@gmail.com