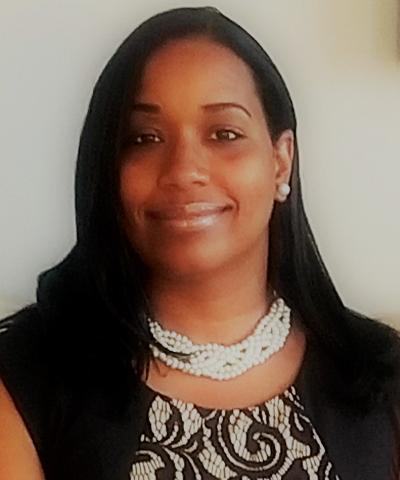 Cell Phone: 804-248-2577
Email: gessismyrealtor@gmail.com
With a background in human resources and career services, helping people accomplish important goals is a central theme throughout Gess' professional and personal life. She particularly enjoys helping others map out the steps needed to achieve big goals as well as coaching them along the way. As a Realtor, Gess' clients can count on her to listen attentively to understand their needs and wants, to work tirelessly on their behalf, and to be available to answer their questions and address their concers in a timely manner. Gess is committed to serving as a strong resource to simplify the complex and help her clients navigate the process of buying or selling their home.
As a Richmond native, Gess will leverage her knowledge of the area to help clients identify their ideal location. In addition, having worked for public libraries for over 11 years, and partnering with public schools on various initiatives, Gess is very knowledgeable about the public schools in the area which can be a great asset for families with children.
In her spare time, Gess enjoys spending time with family and friends, traveling, reading, and trying our vegetarian-friendly restaurants.
Gess is eager to help individuals and families with one of the biggest and most important life goals and she'll do it in her own authentic, professional, and personable way. And, you won't be dis appointed!