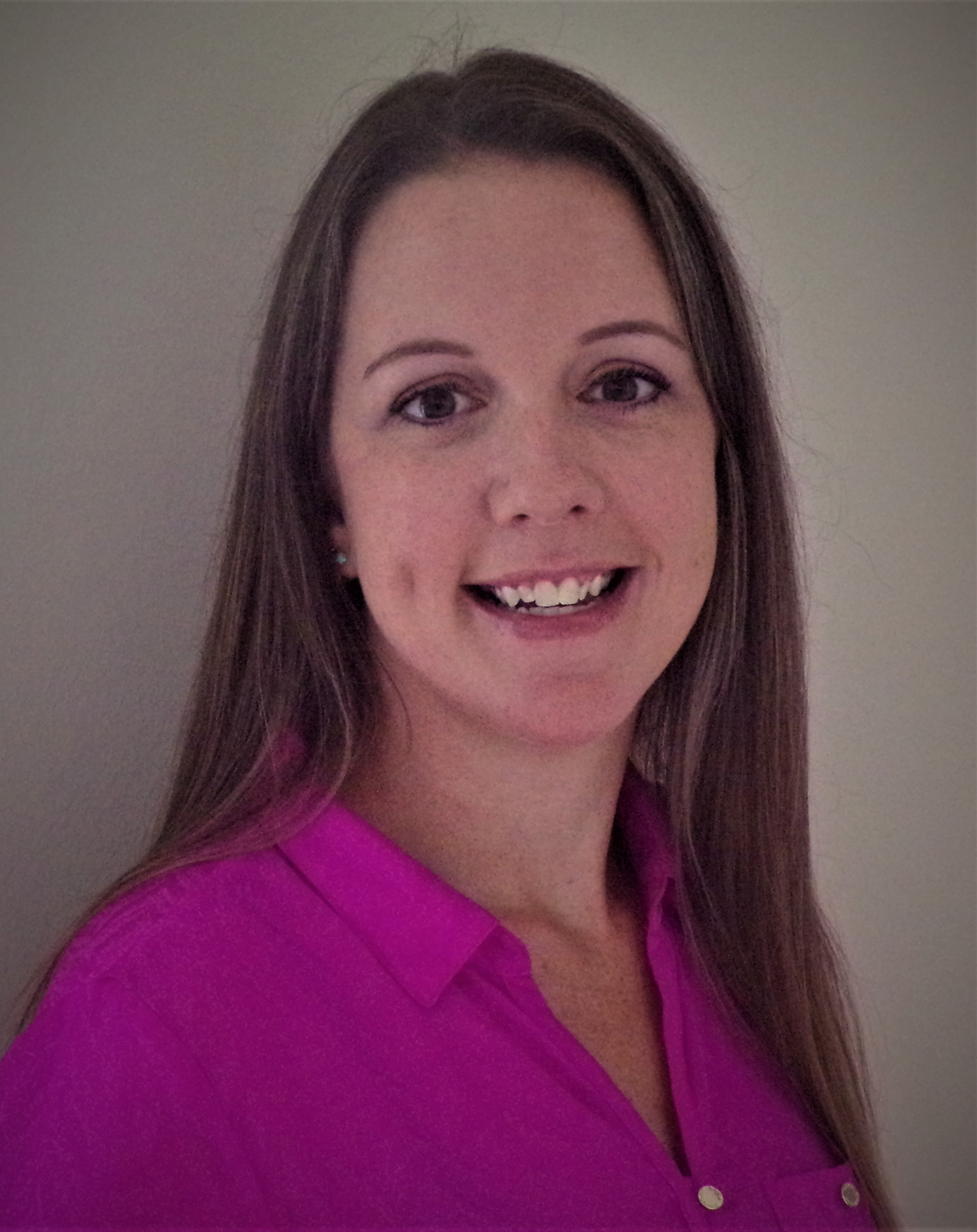 Adventure and Jamie are two words that definitely go together…add that to real estate and
you now my style. I see buying and selling land and houses to be an exciting process. When home
hunting, we never know what we're going to find and putting a seller's deal together is such an
awesome moment for all. That is why I love working with people who have real estate needs and
desires.
My real estate interest began when I worked as a title searcher for a real estate attorney. You can
imagine the experience that was gained from that position! Although I enjoyed every minute of it, I
missed the interaction working with those who wanted to buy and sell. The next step, of course, was
to obtain my real estate license and associate with the best company in town…EXIT Realty Parade of
Homes. You know being the adventurous person that I am, I had to select a company that would allow
me the freedom to make your real estate transaction fun as well as professional.
When not actively participating in a real estate deal, I love being with my two children ages 10 and 4.
Between my son and daughter, plus three dogs, we stay pretty busy. I believe my children also have the
adventurous spirit. Running is an enjoyment for me and I would not hesitate to enter into a marathon
or two. You may find me at a concert or driving on the beach in my jeep. Would you like to kickbox after
looking at homes? I am all in.
If you are one who enjoys the adventurous side of real estate but can appreciate the professional side as
well, then I am the agent for you.