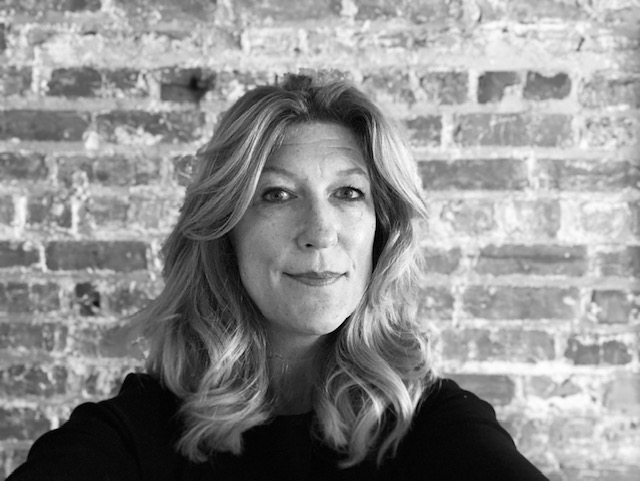 Cell Phone: (540)-522-3618
Email: allison@allisonhaught.com
A "forever home" is what I have been seeking for quite a while and how lucky I am to have found Virginia. As one who spent most of her childhood living overseas, you realize how import
A home really is to you and your family. When my family and I returned to the states, I attended and graduated from George Washington University in Washington, D.C.
I was attracted to both the Richmond area and the Piedmont areas of Virginia; however, Richmond won my heart. The architectural and historic neighborhoods of Richmond and the surrounding counties suited my love for historic preservation. I have a strong interest in historic, as well as, architecturally diverse neighborhoods and properties. This encourages me to have a presence in local community and small business activities.
It is my belief that strong inclusive neighborhoods and communities provide a strong foundation for the community's growth and success. As a Realtor, I am proud to be a participant in the growth of our city and the neighboring counties. The new builds in our area are also of interest to me, as they reflect the architecture of today's modern society.
My first love, of course, is that for my two incredible daughters. In addition, I truly enjoy discovering Richmond's evolving restaurant scene and occasionally escaping to the "RIVAH" for a brief stay-cation.
Let's explore the architecture of our city and surrounding counties when you are ready for your next
Forever Home.