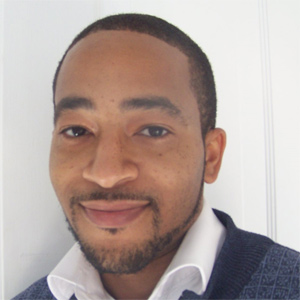 Cell Phone: 804-305-8117
Email: MalikHarvey36@gmail.com
Malik is referred to as the "NEW YORK SOUTHERNER" because of his gentlemanly yet determined
approach to life and his real estate career. Born and raised in Brooklyn New York he says "there was always something to do", therefore he was a very active child. That is evident in his enthusiasm and dedication to his real estate career. Being the only boy with three sisters, he also learned how to negotiate and how to appreciate the needs of others.
He started working at an early age and discovered he really enjoyed commission-based jobs. He felt that they challenged him and he could give his best to his clients. He began selling furniture which he enjoyed but selling real estate was always a passion. He considered selling real estate in New York
but decided to begin his career in Virginia where there were more opportunities for agents and clients.
When his family decided to move to Virginia, Malik saw the opportunity to transition here and in doing so he became our "New York Southerner". So, if you are looking for an agent with a southern gentleman manner and a New York way of getting things done, then Malik is your agent.