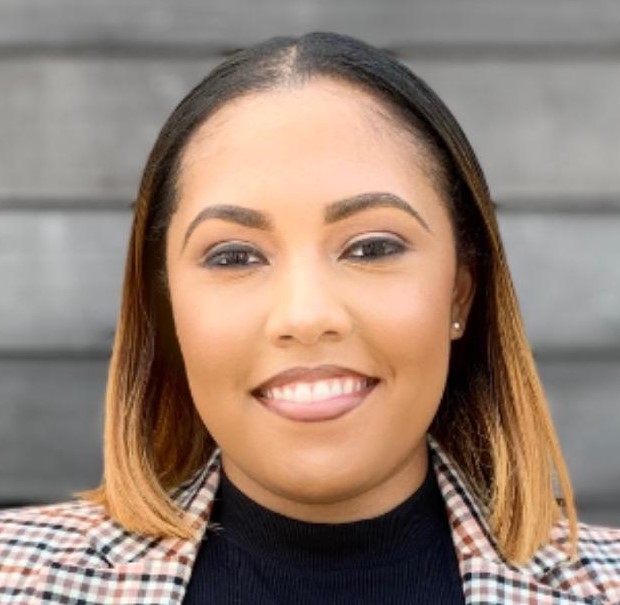 Cell Phone: 804-362-7390
Email: REALTORME01@GMAIL.COM
Shatoria has been an active member of her community for years and is so excited to be turning that community focus toward real estate. With a passion for service in the Henrico county area, Shatoria is ready to help with your home buying and selling needs. As a proud member of the Exit Realty family, Shatoria carries the values of hard work, integrity, and outstanding client service into everything she does. When Shatoria isn't making home ownership dreams come true for her clients, she enjoys spending time with her 2 growing girls, active son, and super supportive spouse. Shatoria studid at the Virginia Commonwealth University majoring in Business Administration with a minor in Human Resource management. She has an extensive background in customer service and years of experience as an administrative assistant. The skill set she provides makes every client realationship personable and genuine. Her attention to details and consistency speaks for itself. You are in great hands with Shatoria. She will see you through the process if homebuying from beginning to end, providing you with the assurance of your wants and needs in the homebuying process.